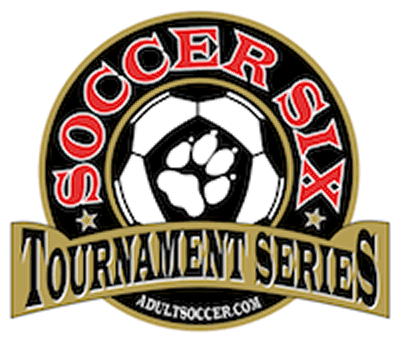 Soccer Six Frost Bite Cup
Liberty Park - Palm Bay, FL
Saturday, January 19th, 2019
Frost Bite On Line Registration Link
The Soccer Six Tournament Series is proud to present The Soccer Six Frost Bite Cup in Brevard County just south of Melbourne in Palm Bay.
Soccer Six Frost Bite Cup is a one day Soccer Six Tournament Festival with 6v6 soccer tournament, music, and food held at Liberty Park.
TEAM ENTRY FEES
$250 - if paid in full prior to 1/5/19
$275 - 1/6 thru the registration deadline on 1/15/19
Between 24 and 30 adult teams are expected to compete in this year's tournament.
---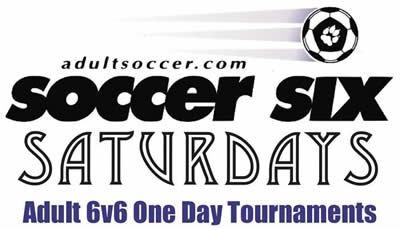 Teams participating in Soccer Six Saturday One Day 6v6 Tournaments may compete in any one of the following divisions:
Men's U-18, A, B, 30+, 40+, 50+ Women's U-18 A, B, 30+ or Co-ed A & B. ( A - premier, B - competitive, 3rd - recreational.)
Championship & Runner Up teams during Soccer Six Saturdays will receive a team trophy and player gift.
Soccer Six Saturday includes a three-game guarantee, possibly four. All games will be played on Saturday. Games are 30 minutes / 2 @ 15. Roster 12 player Max.
---
SOCCER SIX TOURNAMENT SCHEDULE ( times subject to change )
Sat. 9am - 1:45pm - Qualifying rounds
Sat. 2pm - 4pm - Playoffs & Finals
SOCCER SIX FESTIVAL - Open to the public!
Sat 12pm - 4pm - Players Party on site with food trucks and music!
Sat 4pm - Award Ceremony
---